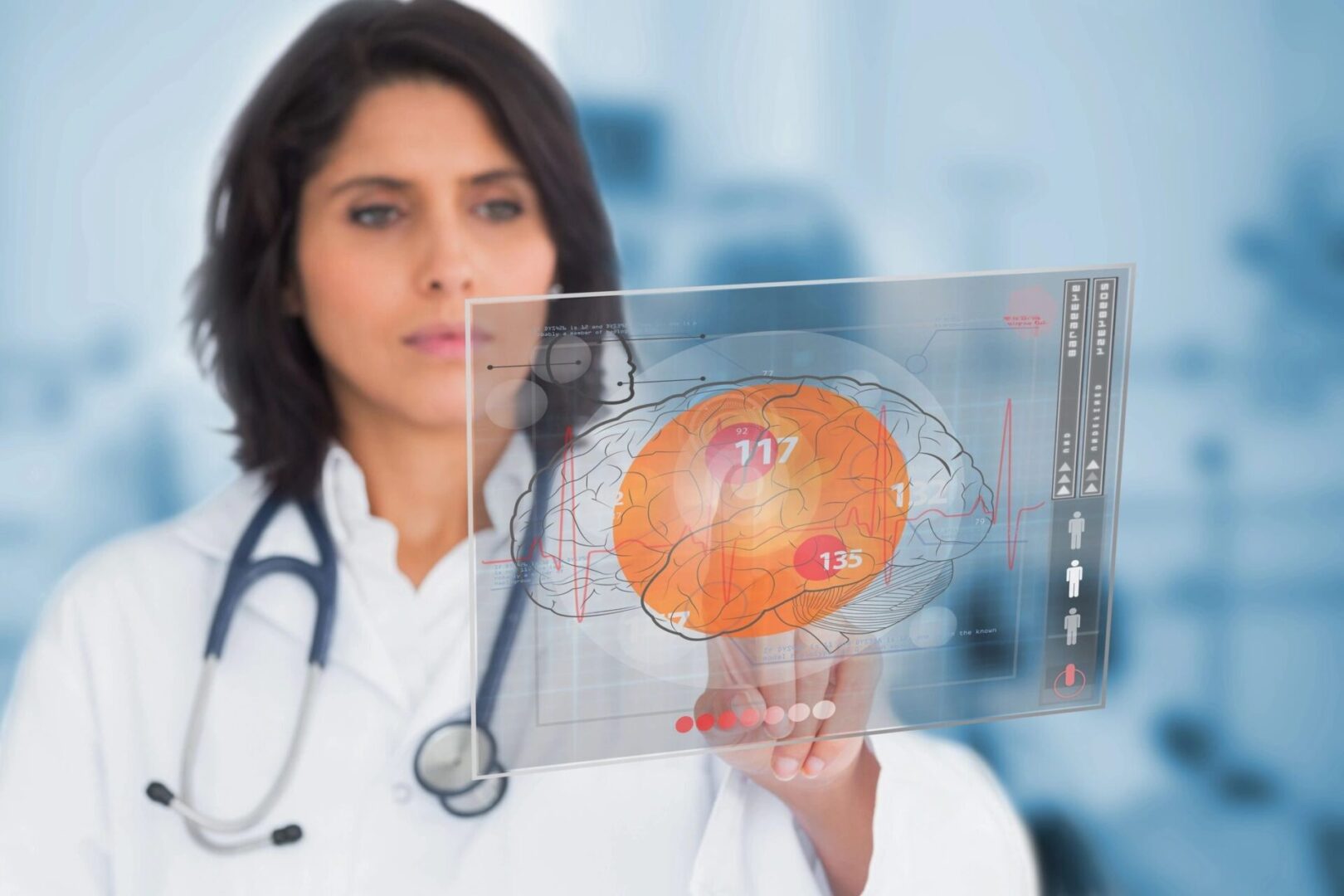 Get The
Correct Information
In an effort to process all patient information efficiently, please print the form below, fill it out, and bring it to your appointment:
Please note: These documents are in Adobe® PDF format. They require Adobe Reader to be viewed. If you do not have Adobe Reader, you can download it for free by clicking here.
Payment Options Please be prepared to pay for services rendered at the time of your visit.
Payments can be made with cash, charge card (Mastercard, Visa, or Discover), or personal check.