Diagnosis and Treatment of Gastroenterologic & Colon and Rectal Disorders
Colonoscopy, Anorectal Procedures, Abdominal Surgery, Endoscopy & More
Diagnosis and Treatment of Gastroenterologic & Colon and Rectal Disorders
Colonoscopy, Anorectal Procedures, Abdominal Surgery, Endoscopy & More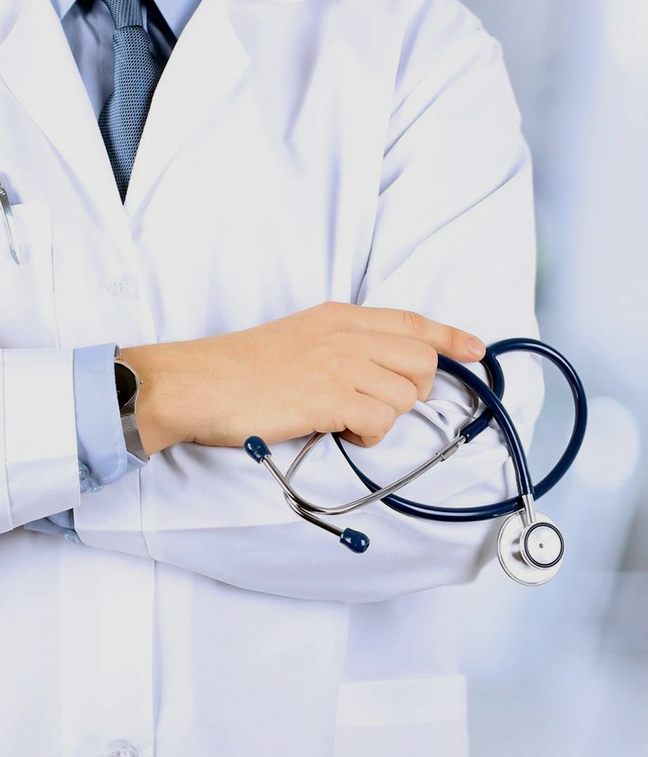 Our physicians are dedicated to providing the highest quality care and management for the diagnosis and treatment of the full spectrum of disorders of the colon and rectum. We strive to provide patient care in a friendly, relaxed, and comfortable environment, with patients' rights to privacy, respect,
and Professionalism is our priority.
We are here to guide you to a happier, healthier life.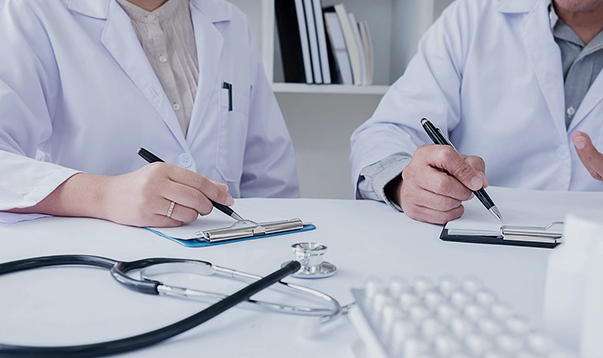 What are Colon and
rectal surgeons?
Colon and rectal surgeons are experts in the surgical and non-surgical treatment of colon and rectal problems. They have completed advanced training in the treatment of colon and rectal problems, in addition to full training in general surgery. Colon and rectal surgeons treat benign and malignant conditions, perform routine screening examinations, and surgically treat problems when necessary.
What is a Gastroenterologist?
We all need a properly functioning digestive system and a gastroenterologist is the doctor to see for treatment of this system. The digestive system is one of the most important parts of our immune system. Our gastroenterologists diagnose and treat the digestive system, including performance of endoscopies in our office based surgery unit.
NYU Langone Hospital

259 1st St,
Mineola, NY 11501
Northwell Health

Manhasset 300
Community Drive, Manhasset, NY 11030

 
Mt. Sinai

South Nassau
One Healthy Way, Oceanside, NY 11572